Mount Dedegöl Climbing and Vipera Anatolica Surprise
On November 11, 2023, we set out from Izmir at 02:00 and reached Eğirdir in the morning. After having breakfast at Kemer Restaurant, we went to Kovada Lake and took a short walk. We then headed to Aksu, Isparta, and stopped at İkram Tatlı ve Dondurmaları Ali Üstün in Pınar Pazar to enjoy their ice cream. Upon reaching Aksu, we visited Zindan Cave, a mysterious and beautiful cave located at an altitude of 1300 meters and with a length of 765 meters.
After returning to Aksu and completing our shopping, we moved towards Melikler Plateau camping area. Before entering the camping area's dirt road, we encountered a small snake on the road. After taking a photo and a short video, we learned that it was a West Mediterranean Anatolian Viper (Vipera Anatolica), a venomous species. Fortunately, without getting too distracted by our little friend, we reached Melikler Plateau camping area at around 12:30, situated at approximately 1700 meters, and set up our camp.
The weather was intermittently cloudy and windy. Our eyes were constantly checking the weather reports for the next day. At the same time, we were rediscovering and enjoying the camping area. We took a hike towards Pınargözü Cave. There is a locked iron gate in front of the cave.
French spelunkers mapped the cave in 2011, stating its length as 16 kilometers along with previous explorations, but this has yet to be proven. It is known that in 2015, Turkish and Romanian spelunkers collaborated to reach a length of 10.5 kilometers and a height of 622 meters.
After spending some time at the entrance of Pınargözü Cave and dipping our feet into the icy water, we started walking back to the camp to rest. On the way back, we visited Yörük Shepherd Mehmet, had tea, and returned to the camp. After a small dinner and snacks, we rested. Whenever we had the chance at night, we were checking the weather forecasts and had set the summit departure time for 05:00. Due to the increasing wind strength in the morning, we updated the departure time to 06:30, as the weather reports indicated a decrease in wind strength later in the day.
Day 2 Mountain Climbing
On November 12, 2023, we started the hike at 06:30. The first two hours of the hike were almost unaffected by the wind. The wind was blowing from the south and southwest at 60-65 km, while we were walking north, and Dedegöl Mountain blocked the wind in front of us. Until we reached 2400 meters. As we ascended, we began to be more exposed to the wind. Our pace was slow, and we hardly took any breaks. After 2700 meters, we faced the wind head-on, yes, it was slapping us right in the face 🙂 After enjoying about an hour of strong wind, we reached the summit around 10:30.
Due to the strong wind, we quickly moved to a sheltered spot and had a snack. We took photos with our flags at the summit and started the descent without wasting time at 11:00. The rain, which started at 2100 meters during the descent, made the rocks slippery and a bit nerve-wracking, but we reached the camping area around 14:00 without any problems. After packing up the camp, putting the wet tents in bags, and changing our clothes, we first reached Aksu and then Eğirdir.
Upon reaching Eğirdir, we went to Kemer Restaurant, had our soups, and ate our meals. After having our tea, we set out for Izmir. Passing through Nazilli, we also stopped at Kısmet Pide to satisfy our hunger. We reached Izmir around 24:00.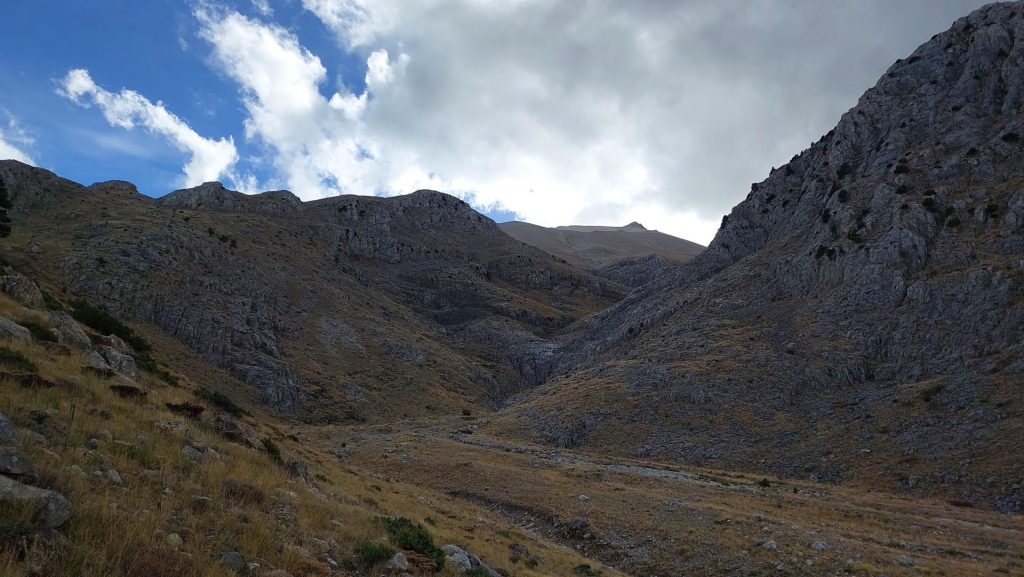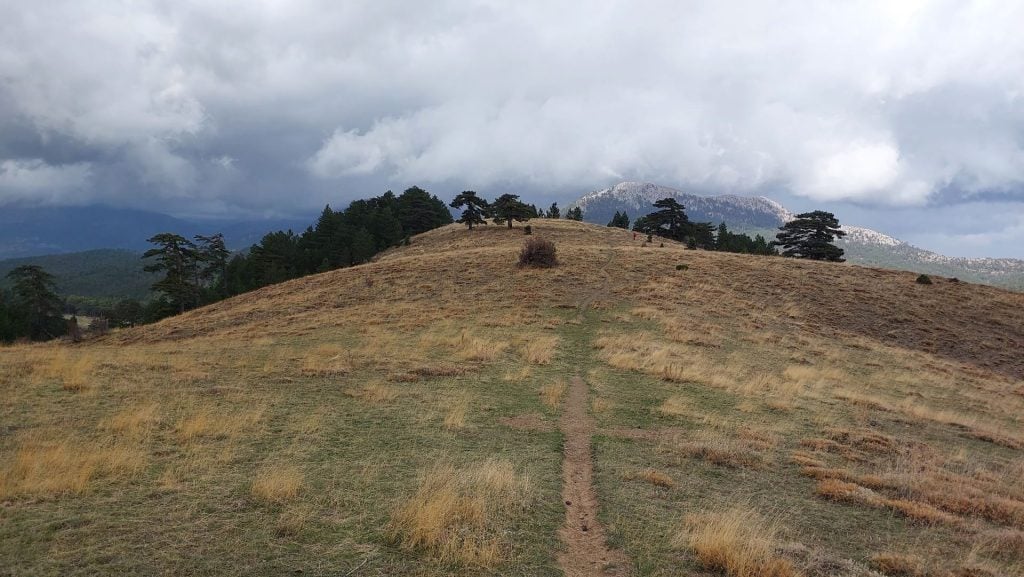 click for Google Maps and Photso of "Mount Dedegöl Climbing and Vipera Anatolica Surprise"